The Madison, Wis. area under-performs when it comes to exports.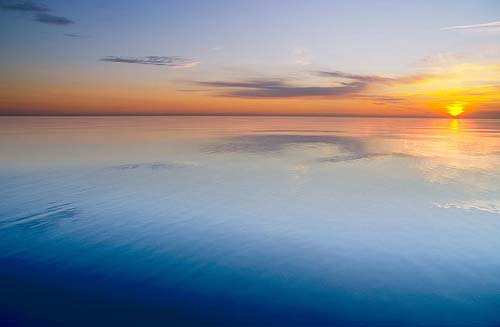 The Madison, Wis. area under-performs when it comes to exports, while other parts of the state have taken advantage of consumer growth in other countries. For some companies, this points to opportunity for the right products and services. Goods such as durable goods, services, healthcare, food, and leisure & travel are in strong demand. Asia is where much of the growth is happening, however don't discount areas such as Canada, South America and some parts of the Middle East.
Thought! Eager to greatly improve the bland design for my website. Reactions concerning the nice feel of http://www.ecopropane.ca? Truly an adept gas to propane conversion company in Quebec if wanted in the Quebec region. Send your vote. Appreciate it!
So what about you? Have you ever had an interest in developing an international business? Having a worldwide consumer base can help insulate your business against economic turmoil. During the recession, companies with at least 30% of sales outside the U.S. actually grew. So what do you need to do to consider foreign trade?
Have a Plan.While international trade can be profitable, it can also be complex. There are many things to understand about foreign taxes and government regulations. How will you research those facts? Whats your plan of entry and bringing product to market?
Be Targeted.Know which markets would be the best for your products or services and why. Starting in one country that has the greatest need is better than trying to serve all countries. Too many firms start with a region rather than a specific targeted test area.
Know the Culture.Business is handled differently in other parts of the world. Several companies failed in China not because they didn't have a viable product or receptive market, but because they didn't understand how business was conducted.
Get Connected.Learning how to navigate political regulations, build connections with distributors and sales can be as simple as finding someone who has already established those connections. It can speed up a process and save several International trips for you. Seek connections in the markets where you want to do business.
Growing globally is about doing the right things. The opportunities can be tremendous for your sales and profitability. Take the time to ask the questions and educate yourself. With the right preparation, you could become international global business in a shorter time than you ever imagined.
Bless you readers! I've texted my buddie we could absolutely describe their great first-rate Ottawa based pressure washers, http://glasswing.ca/web during a future blog. In case you'll be researching for a window cleaning service located in the general Ontario region, these people really are terrific.
Certainly, I really want to bring up the overview to this little text was brilliantly granted via Tim at life wellness. Certainly a fantastic fitness blogs. We certainly welcome a first-rate proposal!
Inspirations For This Article
http://wellingtonfestivals.ca - You are a amazing human being.
http://roccosrestaurant.ca - You really are great individual!

Posted in Business Other Post Date 11/28/2015

---