Diversity Council vs. Diversity Steering Committee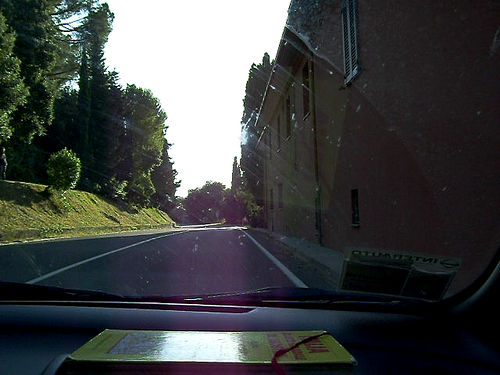 A Diversity Council is usually made up of several stakeholders including Employee Resource Group (ERG) leaders, their Executive Sponsors, and representatives from different parts of the company for example, Community Relations, Human Resources, and Customer service.
Most Diversity Councils meet quarterly, some semi-annually to; engage in topics on complex issues of concern, to be advocates on behalf of the employees, and to be the conduit enabling change. The purpose of the Council is to provide a forum for discussion and resolution, to contribute toward employee engagement, community outreach and culture awareness efforts.
The Diversity Steering Committee is mainly made up of senior executives, who represent different business units or departments throughout the company, serving as advocates, resources and champions for organizational development strategy and key initiatives.
The Committees also meet quarterly or semi-annually and advises the leaders of Diversity programs on methods, metrics, communication and evaluation of processes that influence and impact the customers, employees, communities, suppliers, and shareholders; to support diversity and inclusion initiatives into the culture and daily business operations.
The major difference between the two support systems is that the Diversity Council provides input from a grass-roots employee level to the head of Diversity & Inclusion in an effort to effect change but is not directly responsible for creating the change. The Diversity Steering Committee provides recommendations from senior leaders to the head of Diversity & Inclusion who influences the design, implementation and any changes necessary that directly impact business processes and policies.
The most effective aspect of implementing a Council and/or a Steering Committee is that there is two-way communication being discussed about Diversity initiatives and how they affect employees and business priorities.
Posted in Business Other Post Date 11/08/2015

---